I never wanted this to happen. I never thought that this place would feature on my favourites as much as my birthplace or the place I grew up in or the place I badly want to visit. Its not a tourist destination like Mussorie or Manali. Its not a better place for business than Mumbai, nor is it a piligrim center like Madura or Madurai. I don't know why but it caught my attention and imagination. I was sure I would just finish of my two month work there and leave until I set my feet on the Bengalurian soil three months ago. But the Garden city proved otherwise. Whether it is because it is a multi cultured city with non-
Kannadigas
more than the native Kannada speakers, or because it is green, or because it was the wonderful two months I spent for a project there, I am happy I went to the 'silicon valley' of India.
I did and do feel that Bangalore is nothing like Hyderabad. For one thing, it is very costly. Secondly, I did not find in Bangalore, as much variety of eatables and cuisine at desired rates as I did in Hyderabad. But the most important thing in complete contrast to Hyderabad is, Bangalore sleeps too early, by ten in the night. I was almost struck in one end of the city at 9:40 PM when I saw that the roads were deserted and the transport facility was minimal. And I wanted to go to the Majestic, the central railway station! However, the chief minister of Karnataka kindly allowed pubs to be open as long as one in the midnight. But in Hyderabad, you get buses even at 11:30 in the night.
The climate is nothing like Hyderabads. It is supposed to rain in the rainy season. Be cold in the winter and summers should be hot! But if the temperature does not touch 40 degrees in mid summer, it is a condemnable act!! How do we enjoy the first rain if the summer is not hot?!!?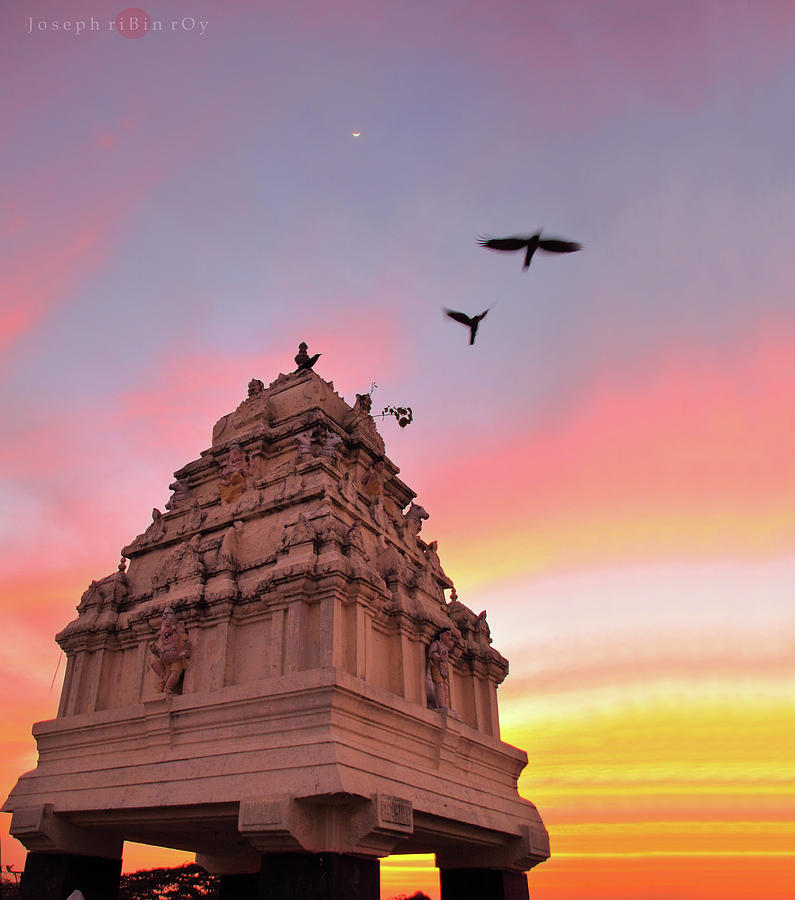 The food is not as varied as in Hyderabad. Those people know only to add onion and tomato in almost everything. Every possible food item. I ate so much tomato that I got bored of tomatoes now. But I loved the native
Thatte Idli.
It is very good. One has to eat it in bangalore. The Dharwad peda and Mysore Dosa are quite famous. But
Thatte Idli
is to be eaten. So is
Bisse bela baath
. In the end, it is the native food items that are very good. And coffee. Speaking of natives, all the "natives" I met are people who migrated from Andhra Pradesh and long settled in Bangalore. This Kempegowda-built city is full of telugu people and gardens! Every one kilometer or so, you find a garden. Especially the feeling one experiences while walking along the side paths of
Indiranagar
and through its gardens at six in the morning is wonderful. Every road is lined with trees on either side. And there are footpaths too. And you don't find encroachment of the footpaths by the hawkers and vendors.
Though I do not belong to the field and do not appreciate it, I could do nothing but marvel at the size of population that was involved in the IT field and the separate section of the city devoted for it. But Bengaluru is not only an IT hub. I felt it is the science hub of the country too. The Indian Institute of Science and the Raman Research Institute still give me the goosebumps. They are grand. One appreciates research as soon as he steps into this wonderful institute. I used to just go and sit under that tree of C.V.Ramans at RRI. It is a beautiful institute. I need not mention the science museum or the planetarium. And Bangalore is the aerospace hub of the country. ISRO, NAL, HAL all are based in this city. So, it is wrong to call it just the IT hub of the country. Or silicon valley of India to that matter.
It is Bangalore. Bengaluru!
Namma Bengaluru
True, my stay in this city was only for two months and I have seen so less of it to either say good or bad about it. But fifty days is good enough to get nostalgic about this simple, yet a five hundred year, grand old city. I did not like the food and climate here, though every 99999/100000th person does. But I did like the city.
Maybe because of Dr.Kirit Yajnik, the guide I worked with in those two months at National Aerospace laboratories, maybe it is because of F.R.I.E.N.D.S, old and newly made. Or maybe because it is due to the wonderful sense of music the city has. The art galleries I visited. The brilliant music concerts I attended. I enjoyed listening to music, be it
Carnatic
or western classical or rock. Maybe it is the magic of the city. It accepts everything and everybody and does not ask you where you are from!
Namma team...RCB!!