I have three beautiful answers. These are spoil proof in increasing order and will give perfect results.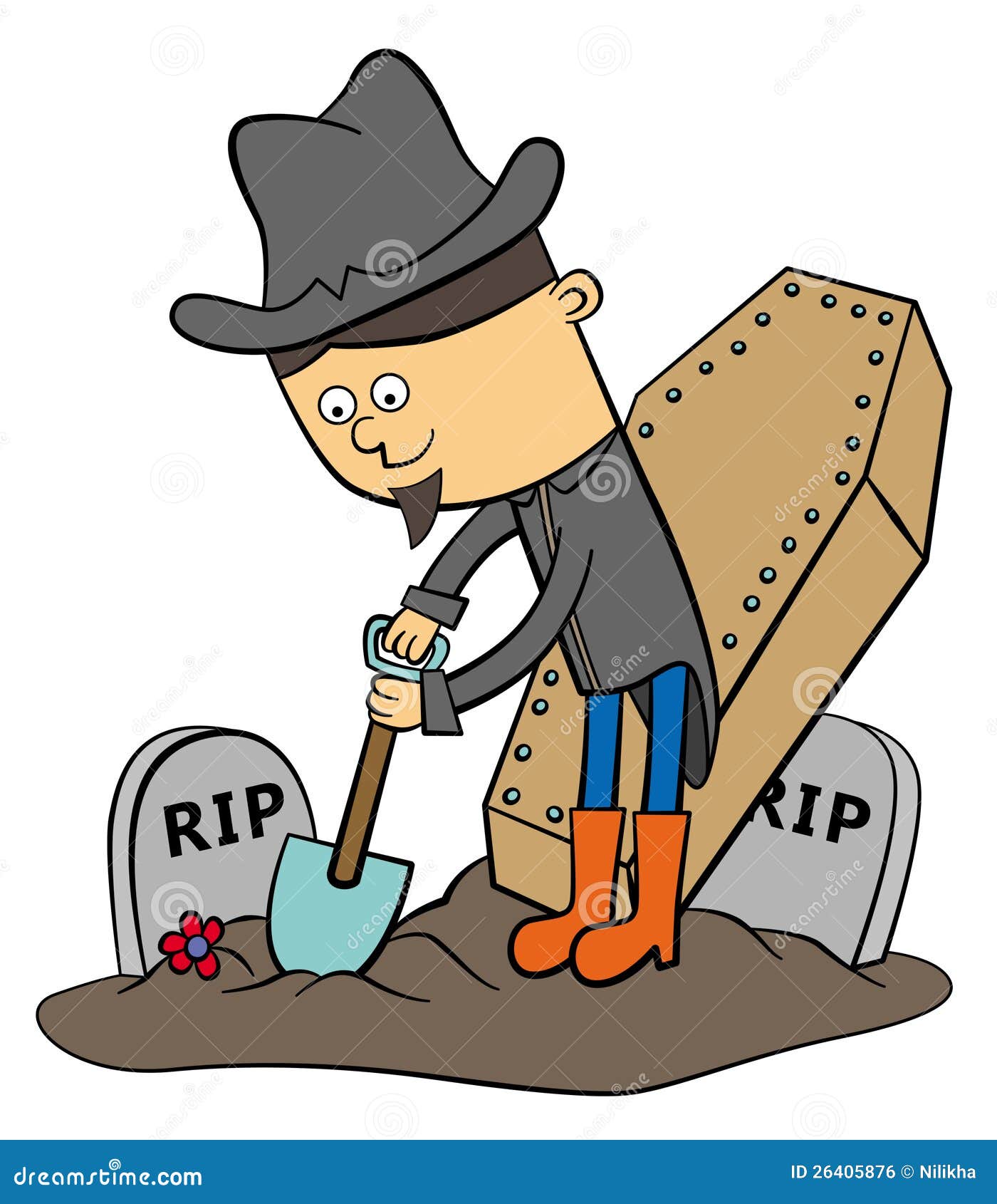 One.
Go to the nearest shop selling construction items, ask for a crowbar and a Jemmy, look for a nice area in your neighbourhood, draw a 7*6 box and start digging it off!
This is the first and the routine, boring protocol one can follow.
Second.
Stop whatever job you are doing, sit at home for a month and use this time to plan a jewelry robbery. After one month, break into a jewelry shop, loot away all that you can!! Believe me, I give you ten days before your grave is ready!! Gold is one thing people are not going to say, "Hey, let it go!!" Why, in kerala for example, containing gold is considered so great that one cannot get married without gold!
Seriously, what kind of idiots go for this mindless jewelry robbery. Technically, it is very difficult to dispose off the stolen gold and is very easy to track the gold!!
Forget the technicality, historically too, take Hyderabad for example. In 2006, people came from Bihar, planned a robbery from Alukkas in Panjagutta, did it in style and got caught in a while! In 2010 I guess, the watchman of Chhaganlal jewelers in Abids with the help of aides broke into his own shop to see his own end! Now, few youths tried to do away with a
huge loot from Tanishq
jewelers. Got caught in two days. Yuck. Your grave is completed your majesty!
When are these people going to learn. If you want to steal jewelry, the best way to do it is snatching. Cheap and best. No sitting at home. No lazy planning. Go out onto the roads and practice!!
Third.
Probably the above two are time taking and pain staking. This is the best and the easiest. Watch how Rahul Gandhi responds in an interview. How he pushes/pulls(how do I put it??) himself to a corner. How he gives the interviewer/opposition an opportunity to criticise him. How he 'digs' out history, a history that is not in his favour!! This method is funny too!!
You can see how he only gave the practised answers, never talking beyond that. For around 12 minutes in the interview below, he was telling the same thing. He could give not one single straight answer and his colleagues are trying to justify his statements. Great!! Did they not know he was happily busy in digging a grave. This one not a 7*6 large but large enough for his entire crew!!
C'mon this is not prime minister stuff. Of course I cannot say this with the kind of Prime Minister serving us at present!!
See the difference in both the speeches above!!