It took a Narendra Modi some twelve years to become as famous as he is now. It took a Bin Laden or a Mandela quite a lot of struggle to attain popularity. But they have all gotten fame for good or bad after a lot of struggle in their respective fields. Not only these, it might be a Red cross or a Kalam or a Honey Singh, all had some hard work behind them. They have all become famous for a reason. There are however few people and organisations who have become famous for all the wrong reasons. A few examples.
1. Hardik Patel
Another U-turn candidate. What he began was confusing, what he asked for is confusing and what he is trying to do is even more confusing because one different idea pops up from him everyday. A section of people might have been happy when he demanded to provide reservations to everybody or remove reservations altogether. A U-turn later, now he demands reservations only for the
patel
community. Coming southwards, the Jats, the Gujjars and now the Patels, all the rich and powerful communities in their respective states demanding for reservations is a disastrous thing for the progress of the society. Yet, this 25-year old got all the attention an average politician would crave for in just over a week! Sad thing is, political parties including the
Aam Admi
Party have come out in his support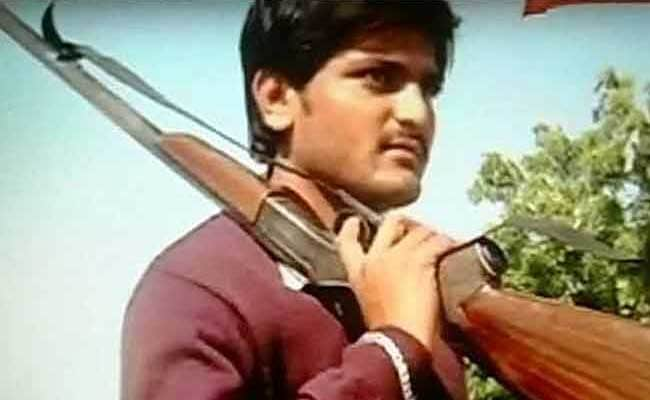 2. Revanth Reddy
This
Telugu Desam Party
leader in the state of Telangana is the ever smiling one. When the media went to him with questions about his alleged role in the note-for-vote issue during the MLC elections, he was only smiling. Even when he went to cast his vote while in police custody, he put a brave, all-smiling face all the while. He was taken to jail later! After he was granted a bail, he rallied like Julius Ceaser after his victorious conquests. That is how he is as famous as he is. Not many knew who he was before this event. He is famous now!
Twirling mustache proudly!
3. UBER
Atleast in India, there is serious doubt about the number of people familiar with this app based cab service before that unfortunate event in Delhi. At least eight of every ten people in the country never knew what Uber was until it was cracked down in Delhi because of misbehavior towards a woman by an Uber driver. After that incident, a short span of ban later, the company came back to the Indian market only stronger. Now it IS everyone's private driver!
4. Radhe Maa
Love doesn't expect anything in return!
Now a superstar, there is little suspicion on whether this godwoman's name has gone out of Mumbai before her shopping mall stint. Apparently, she has now gotten a chance to enter the Big Boss programme!! Currently under scanner for several criminal charges, including alleged offences under the Dowry Act, indecency, leading farmers to commit suicide and fooling people for money, Sukhvinder Kaur a.k.a Radhe Maa is probably the one who has become extremely famous for the most wrong reasons. Some people are so obsessed with her godliness leaving many to wonder..."How??"
There are others in this non-exhaustive list, ever trying to attain popularity some how. Film industries are the most common grounds for this! Examples are Santhosh pandit in Malayalam and Sampoornesh Babu in Telugu...many more to follow